About BNP Paribas in China
China is a key area of strategic development for BNP Paribas Group. The BNP Paribas Group operates through a wholly-owned locally incorporated bank, as well as multiple joint-ventures and partnerships. Headquartered in Shanghai, BNP Paribas China provides banking, financing and advisory services to local and overseas corporations and financial institutions, institutional investors and high net worth clients. Underpinned by a diversified business model and global presence, we are working with domestic and overseas clients to accelerate the sustainability agenda while navigating through global capital markets.
About BNP Paribas in Asia Pacific
With more than 20,000 employees across 13 markets in Asia Pacific, we nurture long-term relationships with our clients in the region by supporting their business strategies and fulfilling their financing and investment needs, both locally and abroad. As a global leader in sustainable finance, we are committed to supporting our clients in their transition to a more sustainable economy.
To learn more about BNP Paribas in Asia Pacific, click here.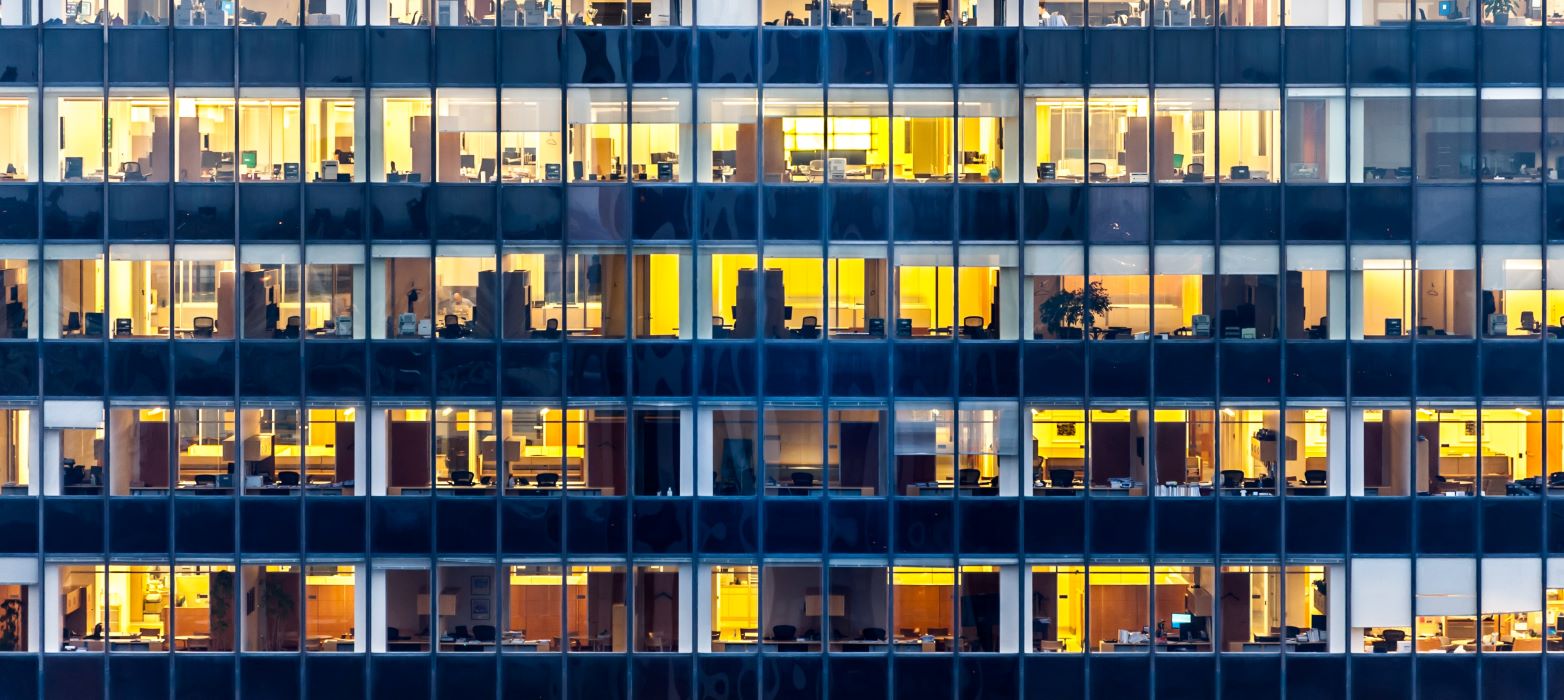 Are you a corporate or an institution seeking solutions?
Discover our dedicated services to suit your needs.
Our teams are here for you.

Are you looking for an asset manager offering sustainable solutions to support your investment goals?